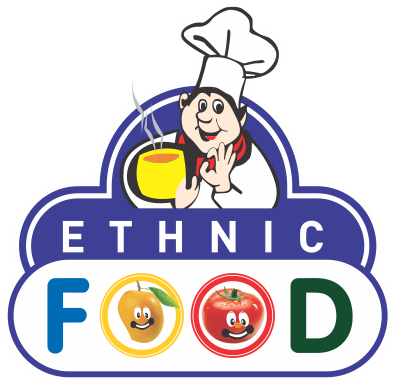 Aditi is the name behind many Private Labels in international distribution. Every year we strengthen our position as a reliable producer & supplier of High-Quality Canned Fruit & Vegetable & Bottled food Products. 'Total Quality Control' is our commitment, the cornerstone of Aditi's strategy. The key to strategy is very strict & timely quality control applied through out the production process. But equally important is our unique, personal relationship with our agro suppliers & careful selection of all basic materials. Aditi Foods has numerous products available for your label and offers multiple sizes and standard packaging options choose from traditional & conventional product range.
Aditi Foods has numerous products available at our disposal for your label. We offer multiple sizes and standard packaging options to choose from our traditional & conventional product range.
Private label products are increasingly popular with today's consumers. Consumers know from experience that the quality of these products matches that of well- known brand. In fact, we have helped to create the reputation of many private labels. This is why we have always adopted strict standards for product development and quality control. Our entire production department, in fact the entire company works according to the strict laid norms of Standards. Our true thorough professionalism makes Aditi Foods look forward to the partner as one will discover when we join forces to create increased sale for your private labels.
A Sensible choice
"Your private label deserves our Quality image"
Today International customers appreciate Aditi Foods as a reliable partner for canned & bottled Fruit & Vegetable Food Products. As we focus strongly on private label we are bound to meet our customer's stringent requirement & high expectations. We are happy to invite you to visit our cannery so you can find out for yourself. You will see that.
Associated with worlds 150 renowned private brand in 25 overseas countries.
Customise product specification accordingly to buyer requirment, competitive pricing, multiple assorted products range, attractive packaging available under the one roof
Total quality control is the important part of Aditi's strategy.
Products undergo strict quality test pre-shipment inspection carried by lawful authority
Long term vision with good contracts.
Maintained good & healthy communication, between our principles & team of Aditi.
We are one of the leading principals for earning optimum level of foreign exchange to our nation.
Hence, we assure the best quality. If you can give us an opportunity to work with you, we'll serve you in this range because we always believe to maintain long time business relationship.